Tag:
dark circles
The area around the eyes is one of the first places people begin to show their age. For that...
Read More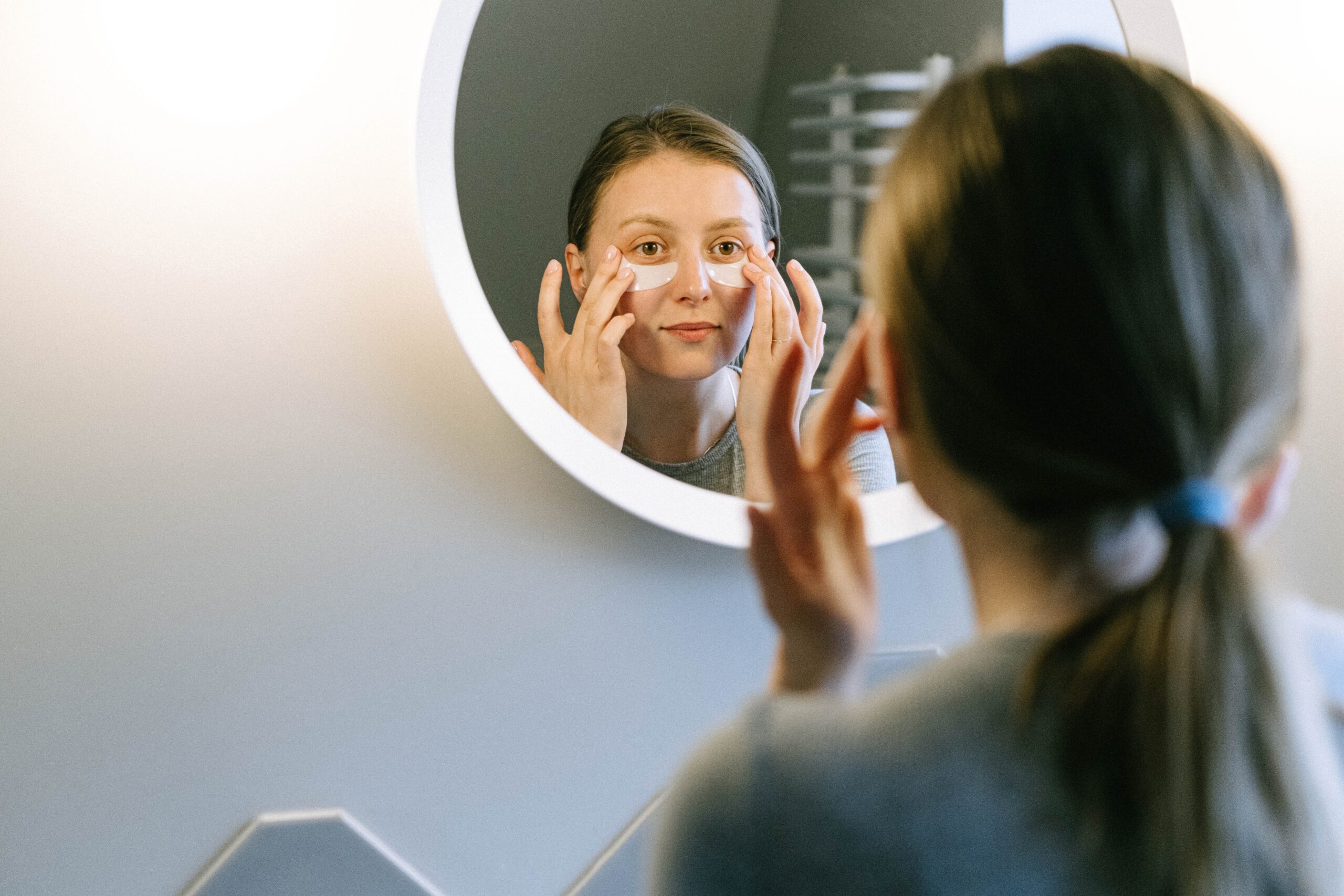 Millions of people around the world, young and old, wear eyeglasses to help them see well. Often...
Read More

Legal Information
This site is owned and operated by Time Off Club, LLC. Alwaysglasses.com is a participant in the Amazon Services LLC Associates Program, an affiliate advertising program designed to provide a means for sites to earn advertising fees by advertising and linking to Amazon.com. This site also participates in other affiliate programs and is compensated for referring traffic and business to these companies.