Tag:
expensive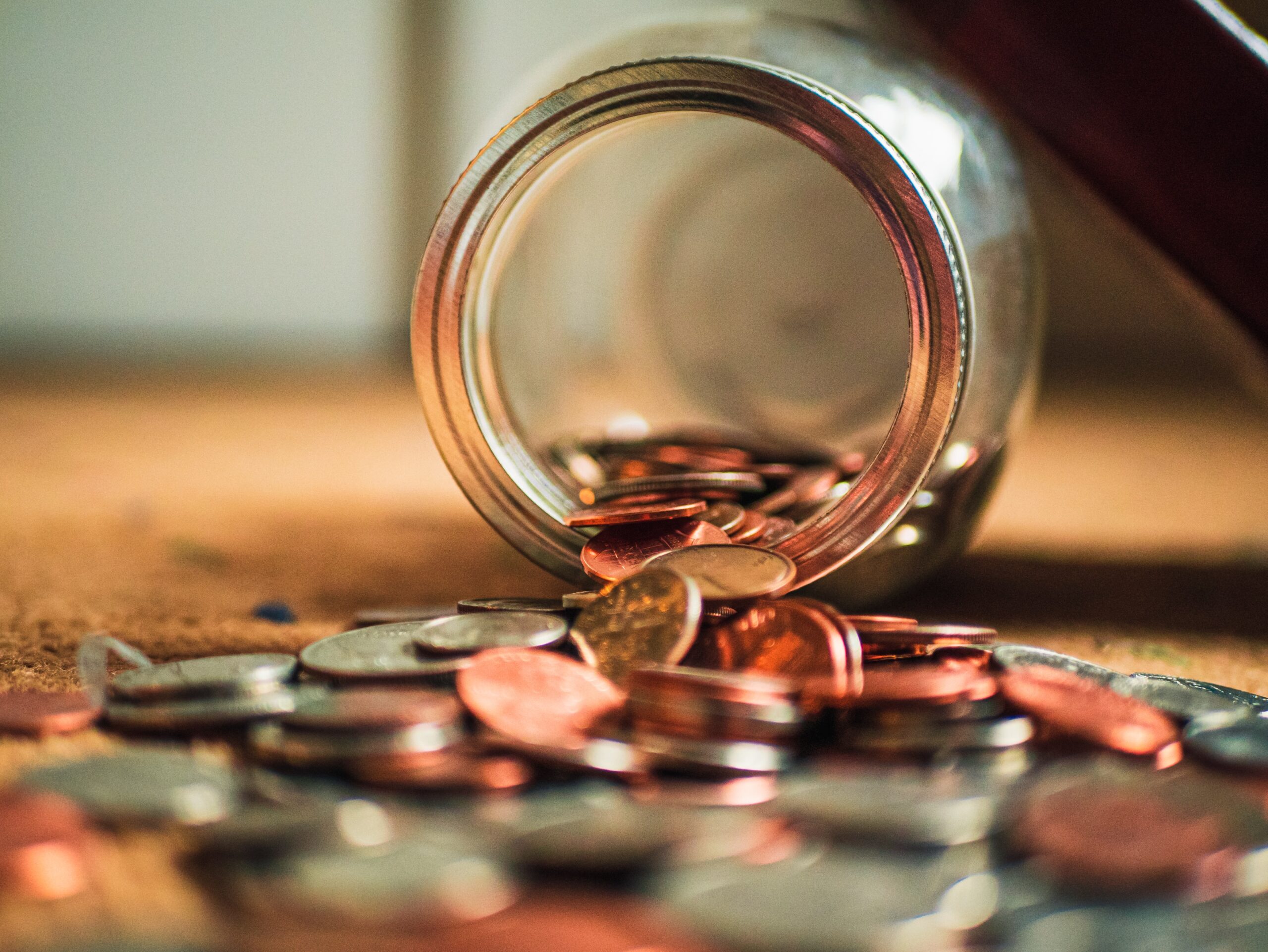 If you're looking for a new pair of eyeglasses, you may be overwhelmed by the excessive...
Read More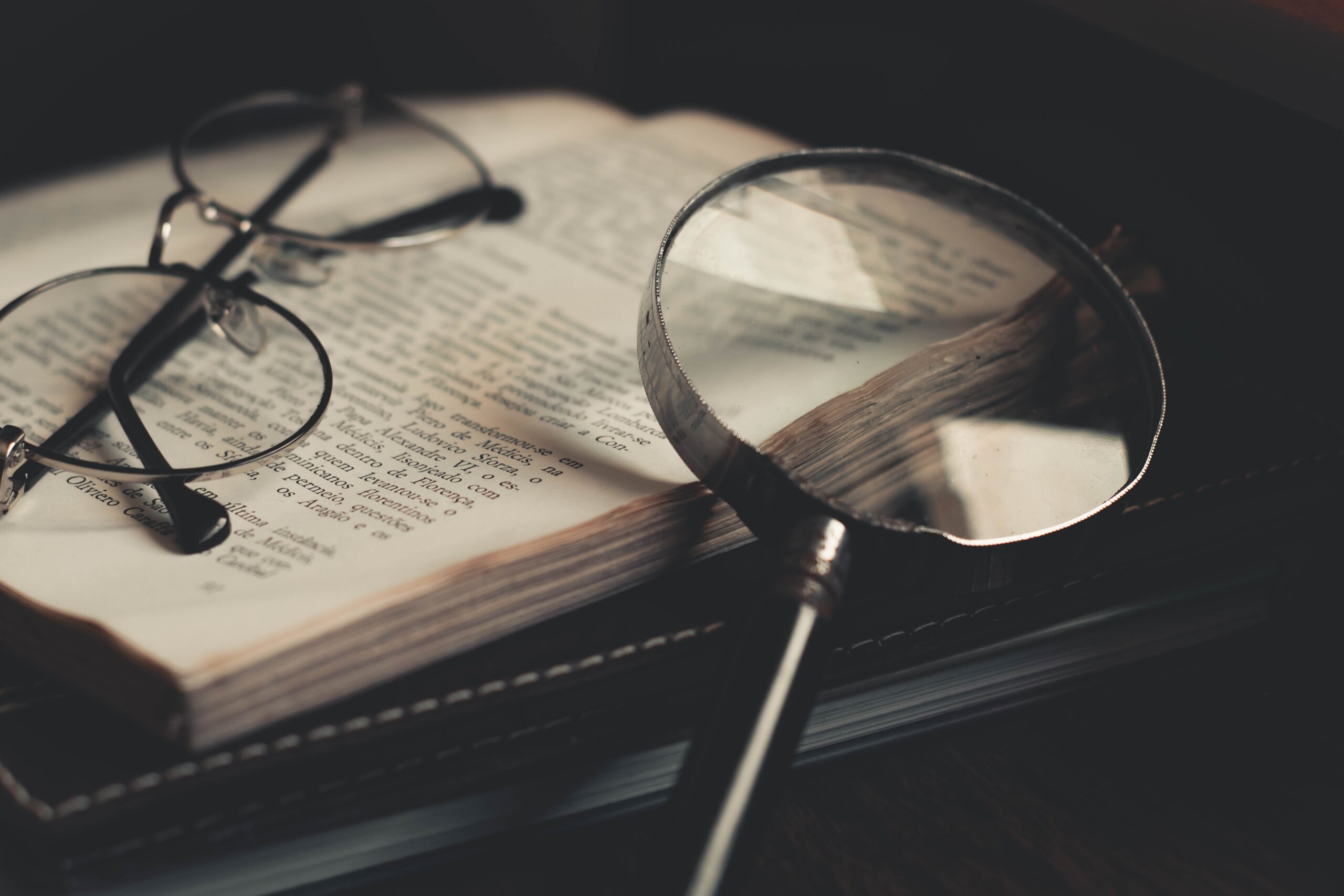 Even if you're not versed in designer fashion, you've probably heard of Gucci. As with any brand...
Read More

Legal Information
This site is owned and operated by Time Off Club, LLC. Alwaysglasses.com is a participant in the Amazon Services LLC Associates Program, an affiliate advertising program designed to provide a means for sites to earn advertising fees by advertising and linking to Amazon.com. This site also participates in other affiliate programs and is compensated for referring traffic and business to these companies.